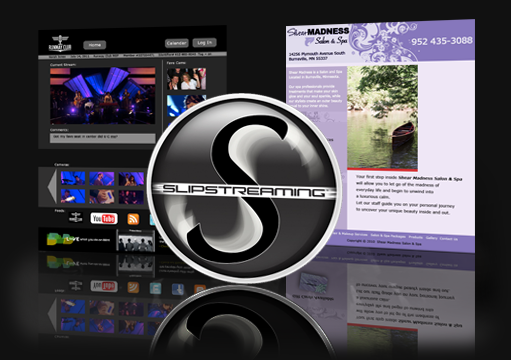 E-marketing & Branding:
Once your web site is launched, there's more to do than wait for businesss to come your way. At Pixelpete, we can provide the additional promotion needed to increase traffic to your site. Directory inclusion, social networking and endorsements by industry experts are all ways to increase your digital presence. Google Analytics can define your on-line customer base and tell you who to market to next.
We also provide branding services, including logo design and marketing materials for start-up businesses. We're here to solve any problem you might have promoting your product or service.